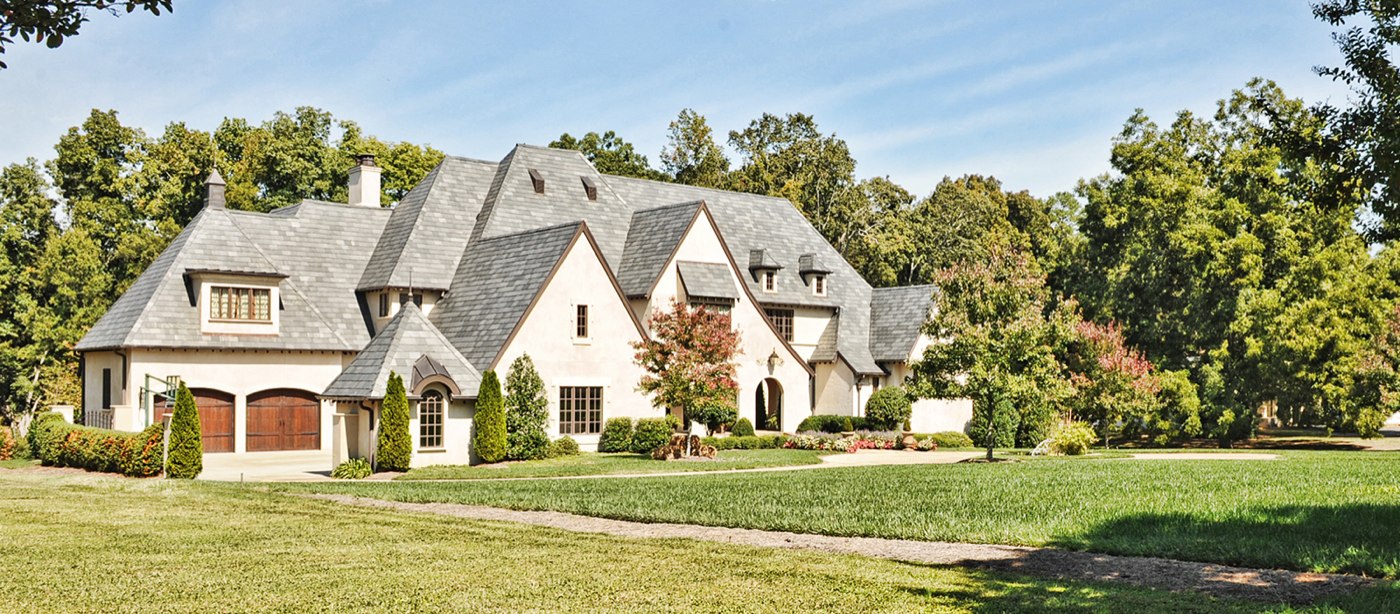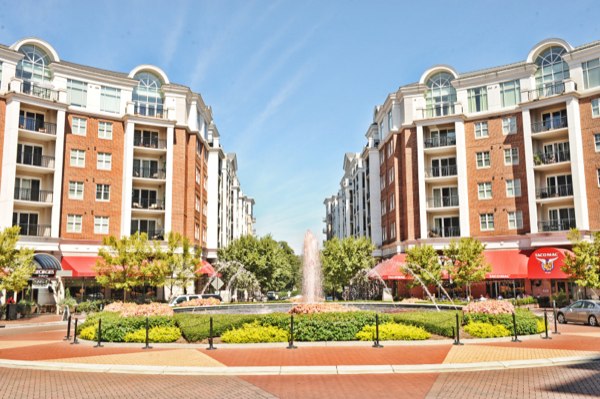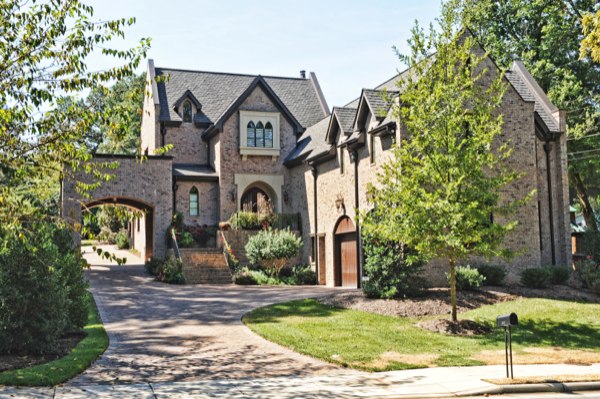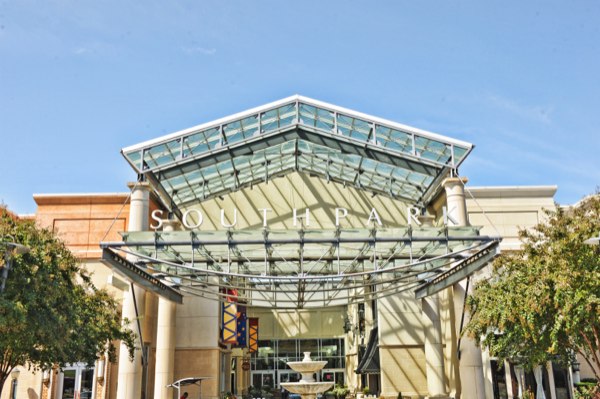 ---
About SouthPark
SouthPark is an affluent neighborhood located at our city's edge, approximately 5 miles south of Uptown Charlotte. It's name is believed to be derived from the upscale SouthPark mall.
The center of SouthPark is marked by the intersection of Fairview and Sharon roads. Also located at this intersection is the largest mall in North Carolina, SouthPark Mall. There you will find prestigious department stores such as Nordstrom and Neiman Marcus. The mall is also full of designer shops like Burberry, Coach, Louis Vuitton, and Tiffany's.
Phillips Place features a few of SouthPark's best restaurants, such as, The Palm, PF Changs, and Wolfgang Puck. The complex includes shopping, a salon, Dean & Deluca, and a movie theater. Piedmont Row is also a neighborhood staple, there you will find great eateries, like Brio Tuscan Grille, speciality wine and cigars shops, and a YMCA.
Many real estate options in SouthPark cater to a wide variety of those who work in the area but offer the perfect home to all in search of a self contained neighborhood in a fabulous location. Homes start in the 200s and range to 2 million ++.
---
Southpark Map
---
Southpark homes for sale
Listings 1 - 7 of 7
Listings 1 - 7 of 7