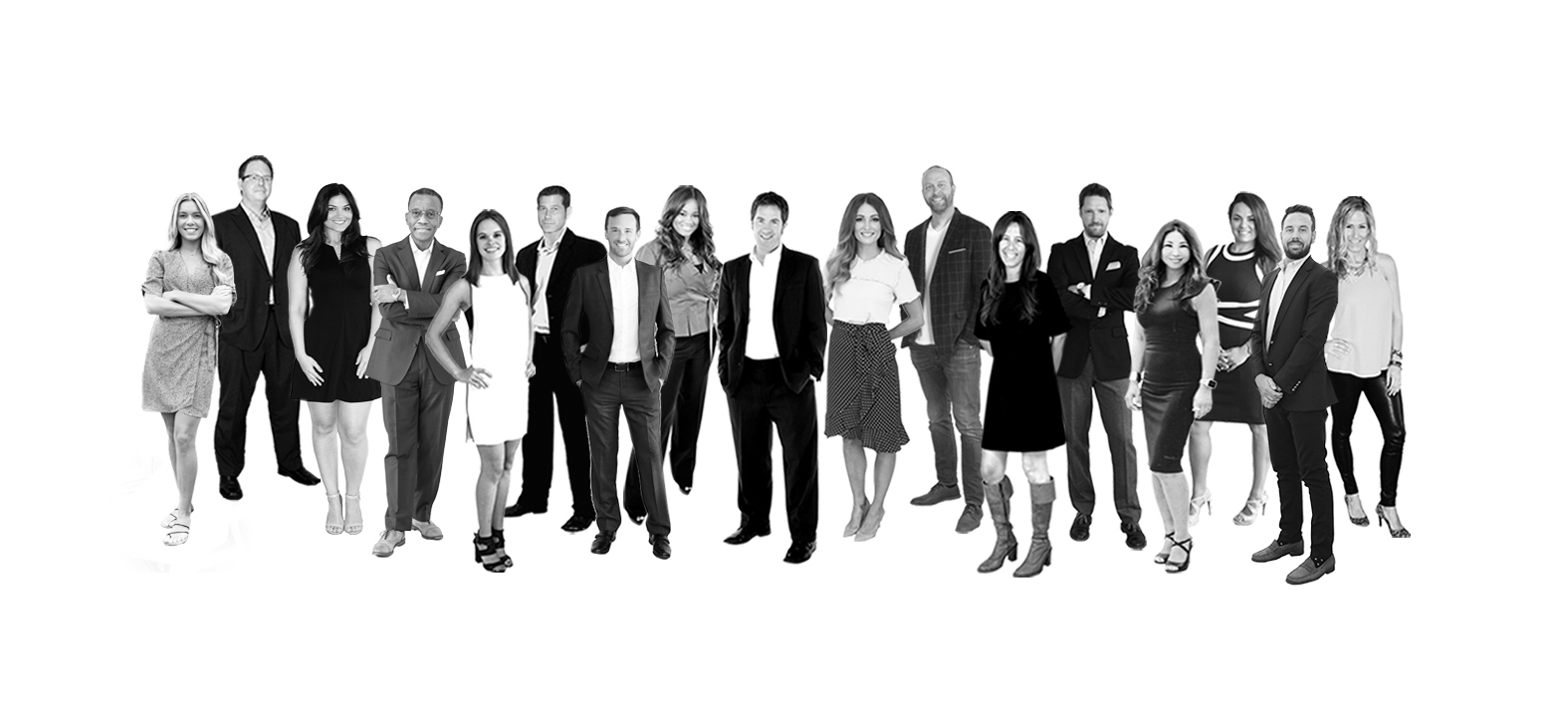 The McDevitt Agency culture encompasses the lifestyle of the Charlotte region.  We bring an energy and innovation to real estate that is unmatched. Our team of over-qualified professionals provide superior market knowledge and personalized service to every client we serve. Let us take your business and brand to the next level!
Contact us today to schedule a confidential, in-person meeting.
Must have $3mil+ in sales over the last 12months.