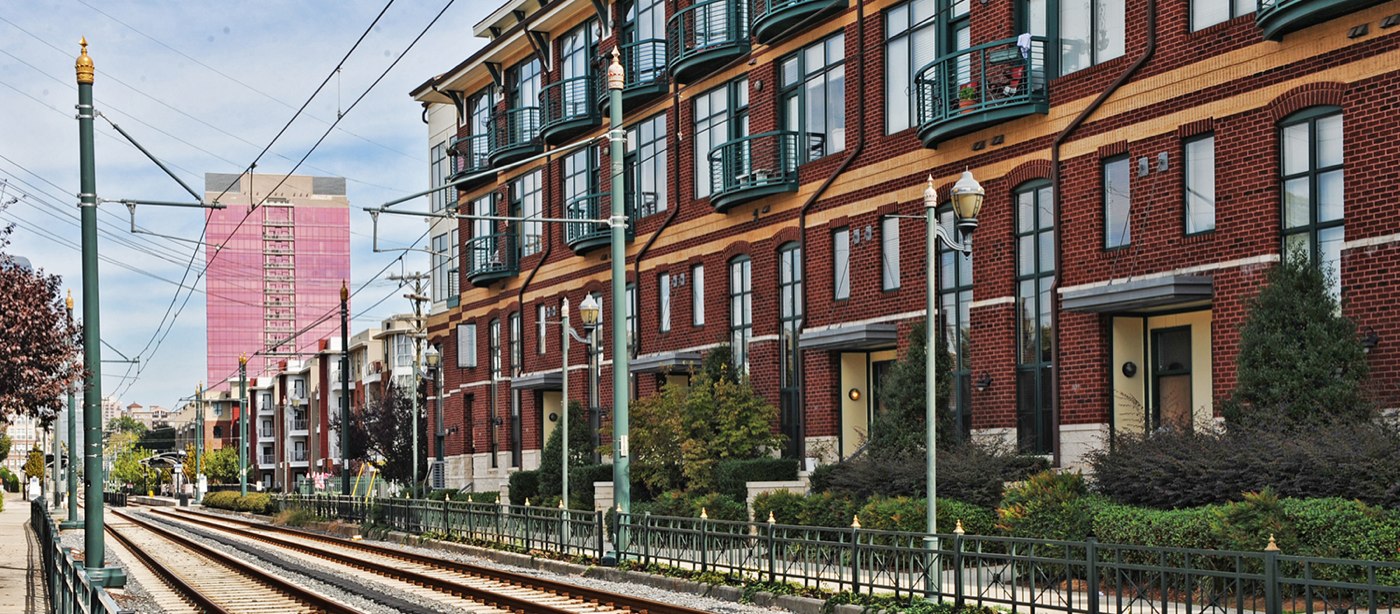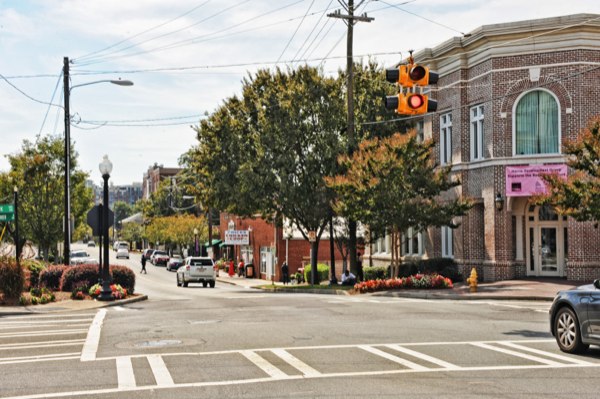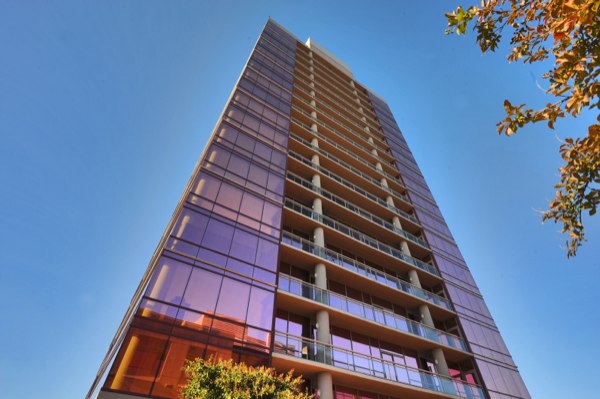 ---
About South End
South End or Historic South End, is a vibrant neighborhood located just south of Uptown and was once a community recognized by it's mills and factories. However, with the addition of the lightrail and it's proximity to Uptown, South End has been redefined as a new go-to area in Charlotte to live and play.
Along with loads of restaurants, bars and shops, South End also has the artistic side covered. There is an abundance of well known establishments in South End, but some notables for good eats are Prices Chicken Coop, Fat Burrito, Macs Speed Shop, The Wine Loft and Pikes.
The walkability of South End creates a shopping friendly environment. It is home to shopping at The Village of South End, including numerous local boutiques such as Niche and The Boulevard gift shop. You will also find furniture stores like By Design. Atherton Mill & Market is a great place to purchase a variety of local goods.
South End is known for its transit oriented bars, pubs, and restaurants. These include Common Market, All American Pub, Tavern on the Tracks, Big Ben British Pub, Tyber Creek, and Greek Isles. If music is your thing, you will have to check out South End's Tremont Music Hall or the renowned Amos' South End.
Similarly located along the Lynx light rail are transit oriented housing developments ranging from condos and town homes to single family and apartment homes. Living in South End gives you a variety of options from eclectic lofts at Factory South, high end condos at The Arlington, or craftsman style bungalows along Magnolia Avenue. South End offers homes to fit any lifestyle with skyline views, just moments outside of Uptown Charlotte.
---
South End Map
---
South End homes for sale
Listings 1 - 10 of 18
next
→
Listings 1 - 10 of 18
next
→