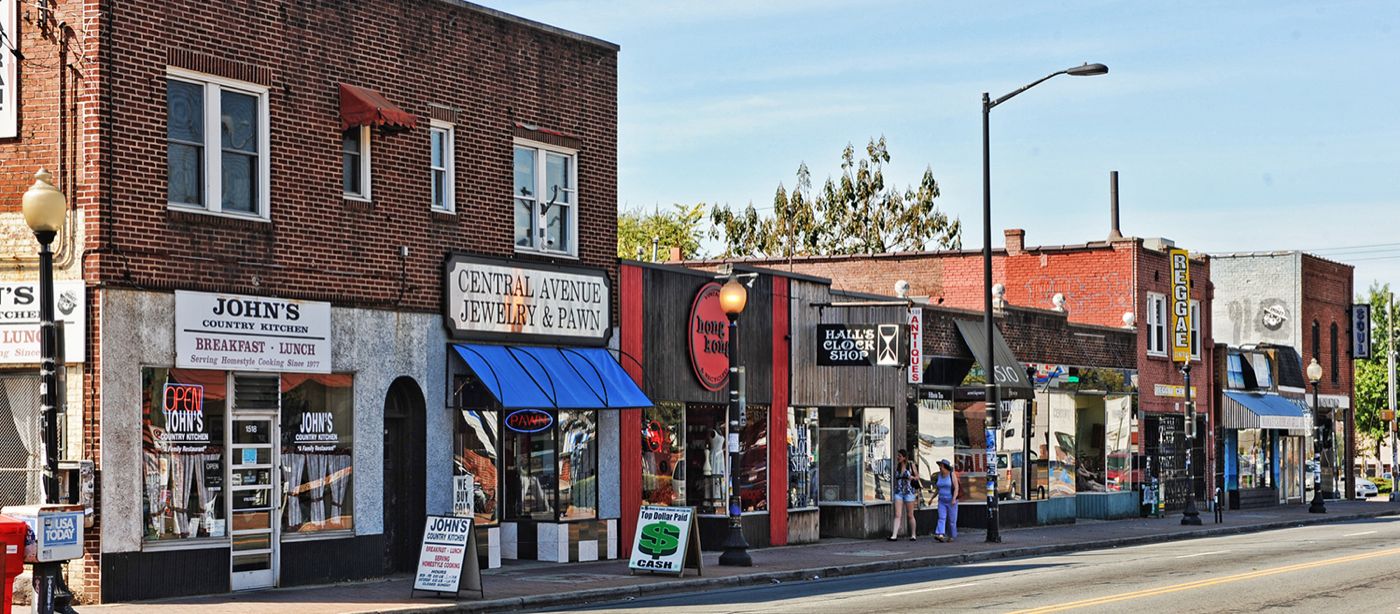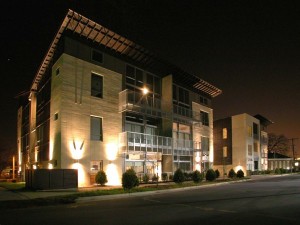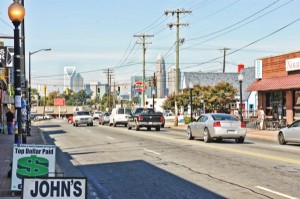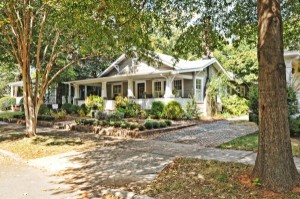 ---
About Plaza Midwood
Located about a mile east of Uptown, Historic Plaza Midwood, aka Midwood, is one of Charlotte's most diverse and eclectic neighborhoods. Plaza Midwood, one of the most loved neighborhoods in Charlotte, brings out southern hospitality with an urban twist. Home to art galleries, a developing music scene, boutiques, and some of the best restaurants in the city, Plaza Midwood may be the most walkable neighborhood in Charlotte.
Residents commonly walk with children and pets to the local Harris Teeter grocery store, post office, restaurants and more. Favorite eateries include Soul Gastrolounge, Dish, The Diamond, Common Market, Zada Janes, Kickstand, Whiskey Warehouse, Thomas Street Tavern, and Twenty Two (which also doubles as an art gallery). While taking a stroll through Midwood, you will find great shops ranging from home decor at Green with Envy, to unique shops like Hong Kong Vintage. The spectrum of shops include Buffalo Exchange, Book Buyers, Abbeydale and Boris and Natasha.
The Southern Charm of Midwood can be found at the famous VanLandingham Estate. The stately mansion and it's stunning gardens are the perfect example of the charm and beauty found in Midwood. The VanLandingham Estate is also one of Charlotte's most popular locations to host events. The Charlotte Country Club is also located in the heart of the neighborhood and is one of the most historic and prestigious Country Clubs in all of Charlotte. Midwood's unmatched warmth, urban lifestyle and close location to Uptown make it an unbeatable place to live.
---
Plaza Midwood Map
---
Midwood homes for sale
Listings 1 - 10 of 30
next
→
Listings 1 - 10 of 30
next
→