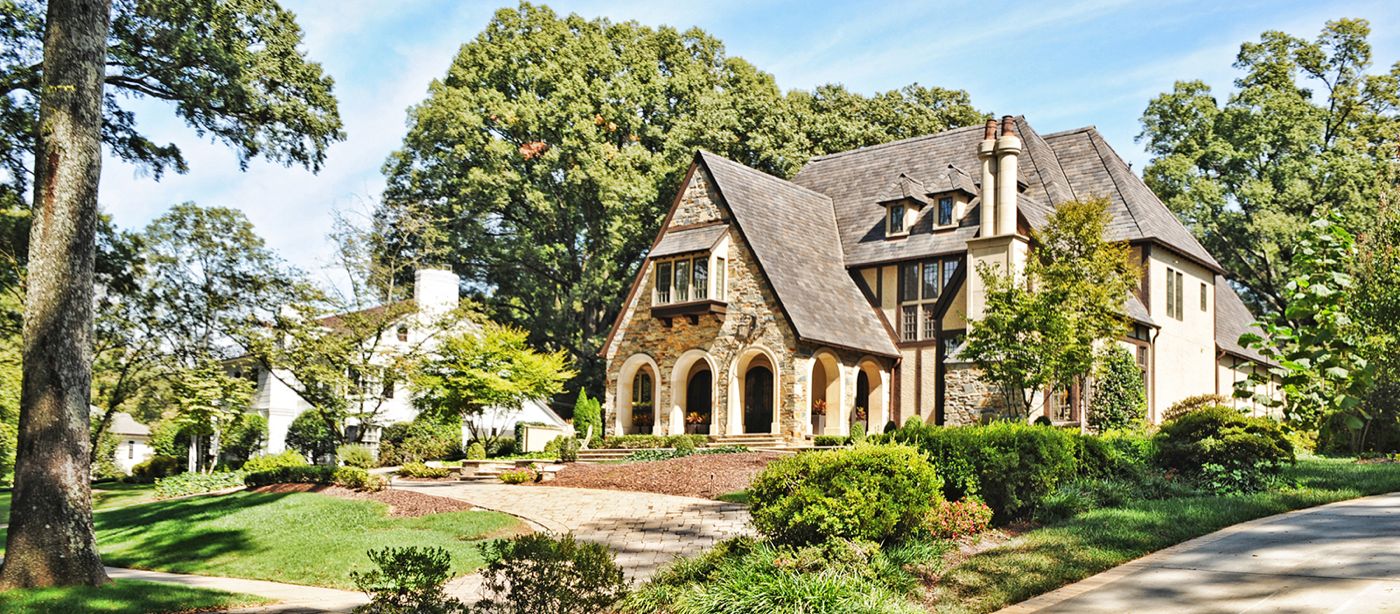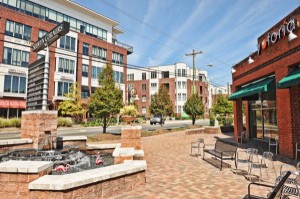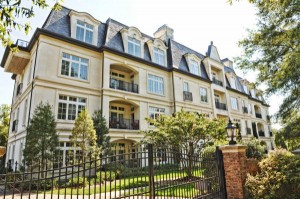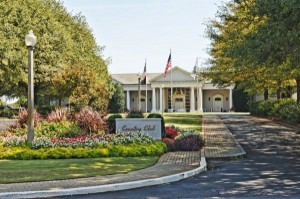 ---
About Myers Park
As one of Charlotte's original premiere neighborhoods, Myers Park is hands down, a city favorite. Located about a mile from Uptown, this neighborhood is renowned for its winding oak tree-lined avenues, large historic homes, and architectural variety.
Much of Myers Park is family-oriented, whether it be Freedom Park, Myers Park Country Club, the Butterfly Garden, or a trip to the Duke Mansion, there are always options to keep the whole family entertained. Myers Park is known for its wonderful schools such as its highly regarded Myers Park High School. To top off the excellence in public education, Myers Park finds itself conveniently located to Charlotte Country Day School, Charlotte Catholic, Providence Day School, and Charlotte Latin.
This neighborhood also has its fair share of shopping. SouthPark Mall is just minutes away or you can take a drive down Selwyn Avenue. Selwyn Avenue runs through most of Myers Park and adds flavor to the area. Along this road, you'll find The New York Butcher, Reid's Fine Foods, the Fish Market, and Petite Philipe wine shop. Selwyn Pub is a cherished restaurant/bar, featuring a large outdoor patio and great food, it is very common to see Michael Jordan or Pat McCrory hanging out after a round of golf on a beautiful afternoon.
---
Myers Park Map
---
Myers Park homes for sale
Listings 1 - 10 of 79
next
→
Listings 1 - 10 of 79
next
→