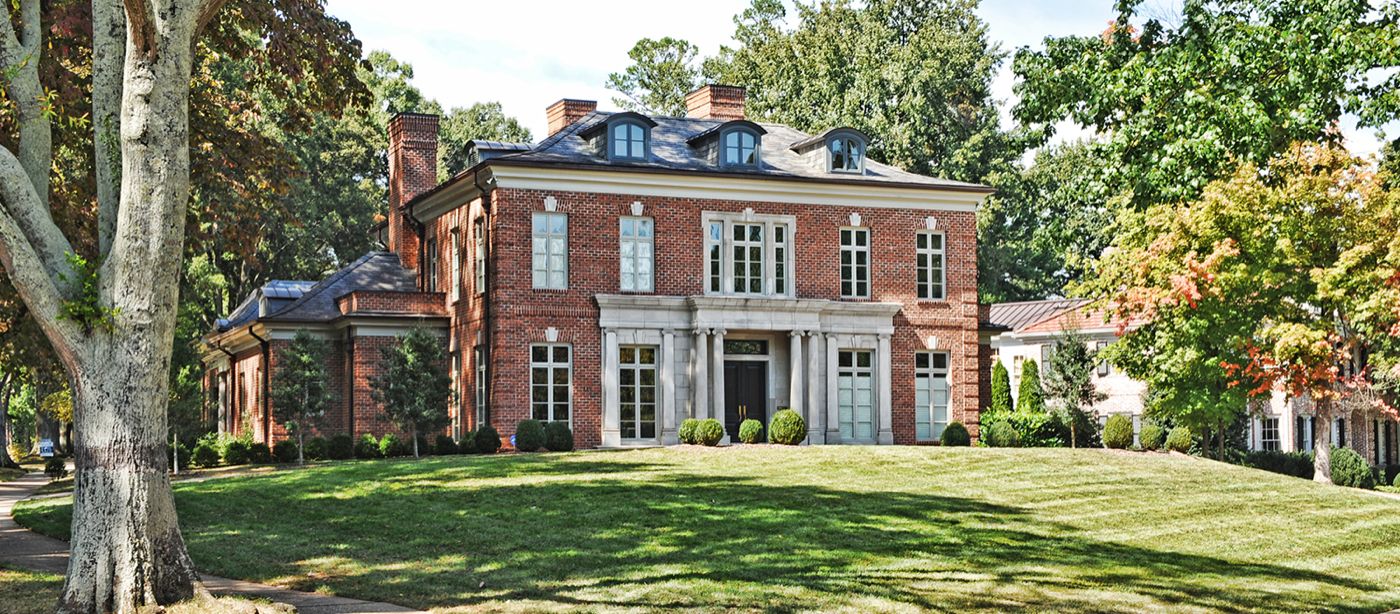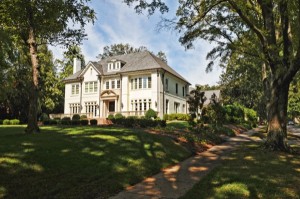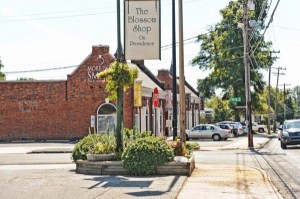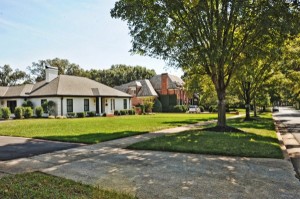 ---
About Eastover
Located just southeast of Uptown, Eastover is one of Charlotte's finest residential enclaves. Eastover consists mostly of large, single family homes but does include a few unique condominium complexes. With curving tree lined roads, Eastover leaves both newcomers and native Charlotteans spellbound with beauty. Eastover maintains it's reputation as being some of the most prestigious addresses in Charlotte, having excellent schools, and being centrally located between SouthPark and Uptown.
Living in Eastover provides the best of both worlds. The Mint Museum of Art is a premiere showcase for collections that span more than 4,500 years and is conveniently located on Randolph Road in Eastover. Also located in the neighborhood is a little piece of history, the Manor Theater. Built in 1947, this indie art house is still playing films today.
Take a drive down Providence Road to experience many of Eastover's restaurants and shops. A few of these wonderful places to eat are Napa, Terra, Primo Tuscan Grille, and Deejai Thai. As a fairly self contained neighborhood, walking to salons, banks, local coffee shops, Harris Teeter, the pharmacy or local stores is common. Some local favorite shops are Laurel Market, Isabella, and Pasta & Provisions.
---
Eastover Map
---
Eastover homes for sale
Listings 1 - 10 of 33
next
→
Listings 1 - 10 of 33
next
→