---
About Cotswold
The Cotswold neighborhood is located southeast of Uptown and minutes from SouthPark. It is home to Charlotte's first suburban mall, Cotswold Village Shops, originally known as Cotswold Mall. Costwold Village features many anchor stores, along with several speciality shops and restaurants like, Toys & Co. and Leroy Fox.
Cotswold is emerging as one of Charlotte's most desirable neighborhoods and offers homes and condos that boast mid-century modern architecture.  Rosewood at Providence is a newly developed condominium project that clearly exudes the grandeur that a Cotswold address provides.
The ease of shopping and dining, as well as, proximity to some of Charlotte's finest private schools makes Cotswold the go-to neighborhood for families and newcomers to Charlotte.
---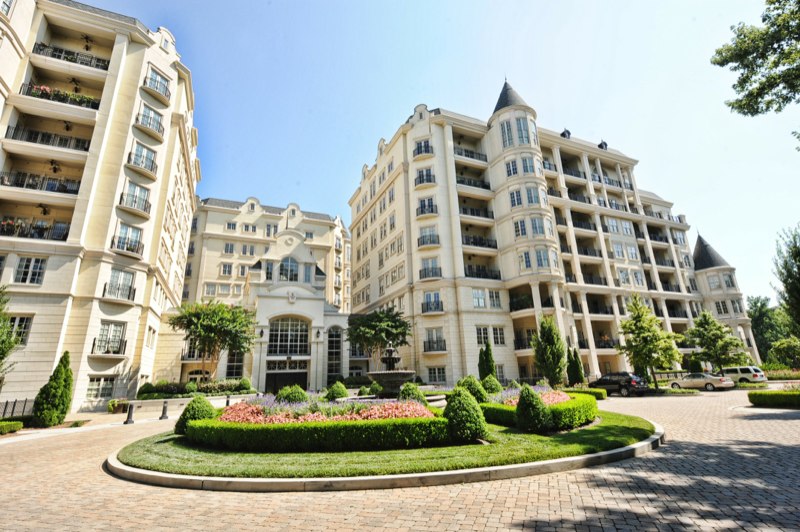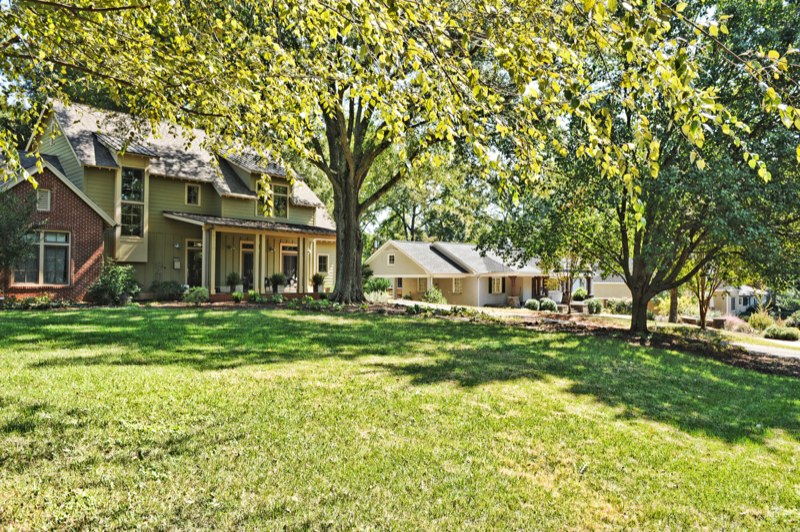 ---
Cotswold Map
---
Cotswold homes for sale
Listings 1 - 10 of 63
next
→
Listings 1 - 10 of 63
next
→