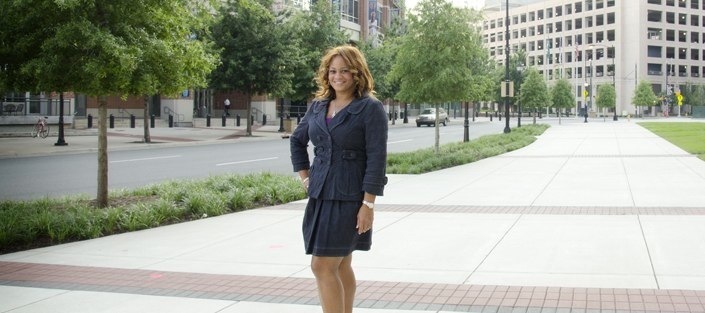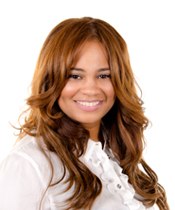 KENDALL PHILLS
Broker/Realtor
Kendall Phills is no stranger to the Charlotte community. She moved to the Queen City nearly 16 years ago, and has made this special place her home. She is a Louisiana native, who graduated from Southern University A&M College, with a degree in Computer Science and a minor in Marketing. The philanthropist at heart is very active in the Charlotte Community and believes that it is her gift to give, serve, and inspire those in need through her works at the Phills Foundation. She is also a believer and the proud mother of two children, Trey & Kerstie Phills.
Her love and passion for real estate began when she lost her husband, former NBA guard, Bobby Phills, in a tragic car accident in 2000. She wanted to diversify her financial portfolio, so she began purchasing investment properties and land throughout the South Charlotte community. This was a great way to create additional income and a safe way for her to invest her money with what she thought were guaranteed returns.
In addition to her love for real estate investment and property management she quickly became the to go to person to assist her late husband's former NBA teammates transition to Charlotte after they would get traded. "I would go over and beyond the call of duty to help my friends find the perfect home. I knew exactly what they wanted and before I knew I had turn an act of kindness into a career". She became a Broker in 2006 and has worked with small boutique firms specializing in luxury homes. Although she has worked with various professional athletes, she does not restrict herself to just athletes, her exuberant personality and desire to help others, allows her to work with just about anyone who is looking to make Charlotte home.
If you are looking to sell, buy, or lease a home, Kendall Phills would love to assist you with all of your real estate needs.
Real Estate Motto: "Success deserves quality!"
Favorite Scripture: Isaiah 41:10