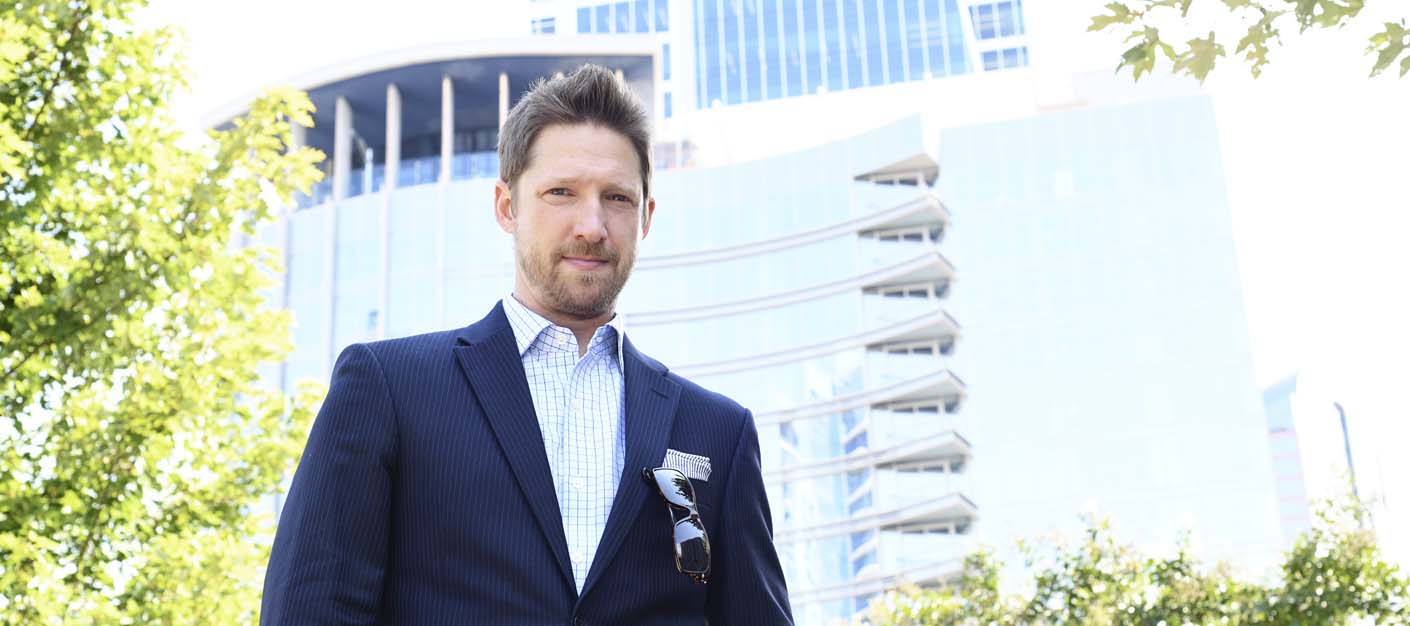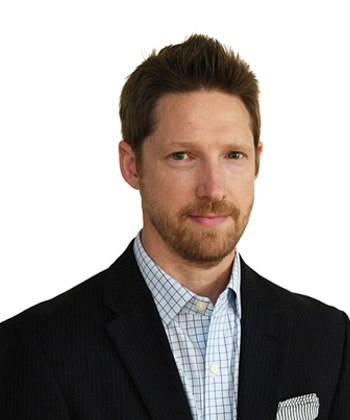 JOSHUA DROWN
Broker/Realtor
Joshua began his accomplished real estate career in 2000 with McCann Coyner Clarke Real Estate based in Palm Beach, Florida. In 2004, the company was acquired by New York real estate giant The Corcoran Group, one of the top luxury brokerages in the country, where he served as Director of Advertising & Marketing. During his tenure, Corcoran consistently achieved top list price to sales price ratio, fewest days on the market, and lead in market share, as compared to their local competition. Over the course of 12 years he was instrumental in the sales and marketing of over $5 billion in real estate.
After relocating to Charlotte, Joshua served as Vice President of Marketing & Operations for Grand Estates Auction Company, where he applied his knowledge of high-end real estate sales and marketing to luxury home auctions. He is proud to now align himself with The McDevitt Agency.
From residential home sales, condos, and new developments to waterfront country club communities and luxury estate marketing, Joshua Drown has a diverse background, with experience in nearly every niche of the real estate market. Known for his cutting-edge marketing strategies, strong negotiation skills, and astute evaluation of market conditions, Joshua is focused on providing the best real estate services possible to each of his clients. For sellers, Joshua will customize a marketing plan with the goal of selling their home for more money, in less time, and with fewer hassles than the competition. Buyers will learn he listens intently and helps them move beyond the status-quo of "searching" for property toward "finding" their new house or home.
A Kansas City, Missouri native and long time South Florida resident, Joshua graduated from Palm Beach Atlantic University with a BA in Philosophy & Religion. After graduation he served in various positions including Vice President of Administration for Rail Transport Corporation in Kansas City, and Director of Media Operations for McCann Coyner Clarke Real Estate.
Joshua now lives in Uptown Charlotte, North Carolina with his wife. He is a philosopher, urbanist, marketing strategist, environmental advocate, soccer addict, husband, and aspiring oenophile and foodie. Outside of work and family, Joshua loves camping, baseball, yoga, trail running, and enjoys a good book.