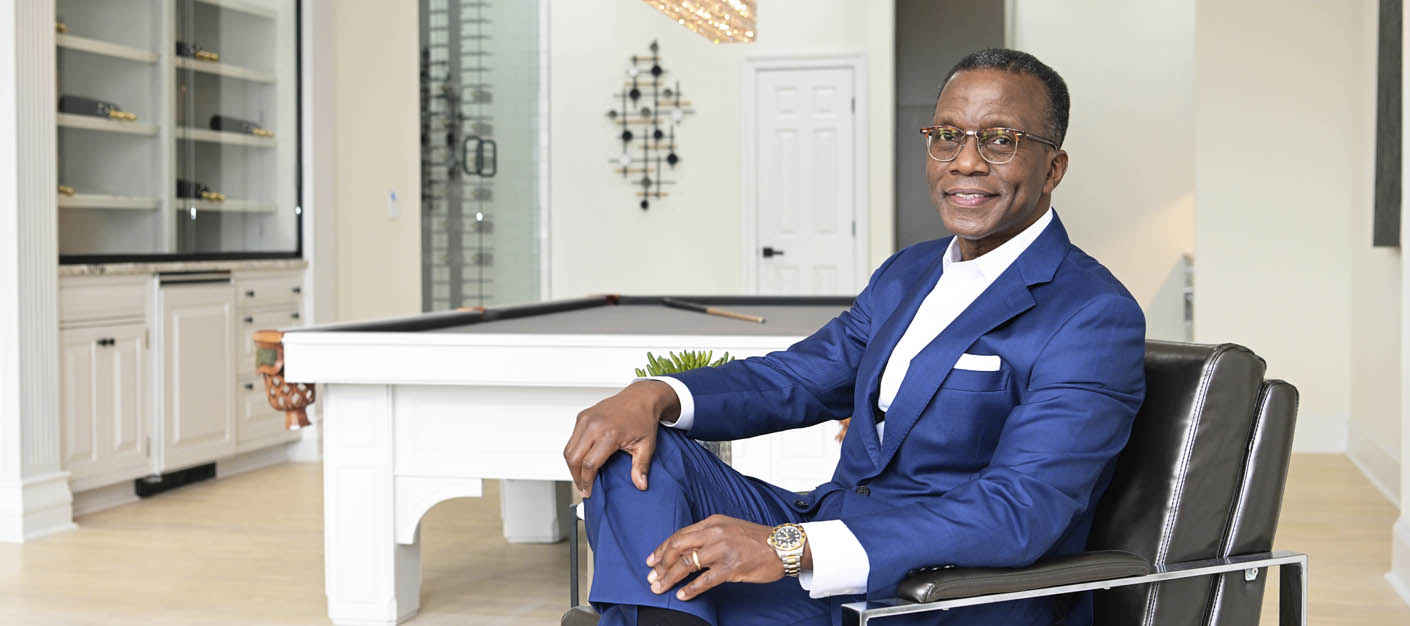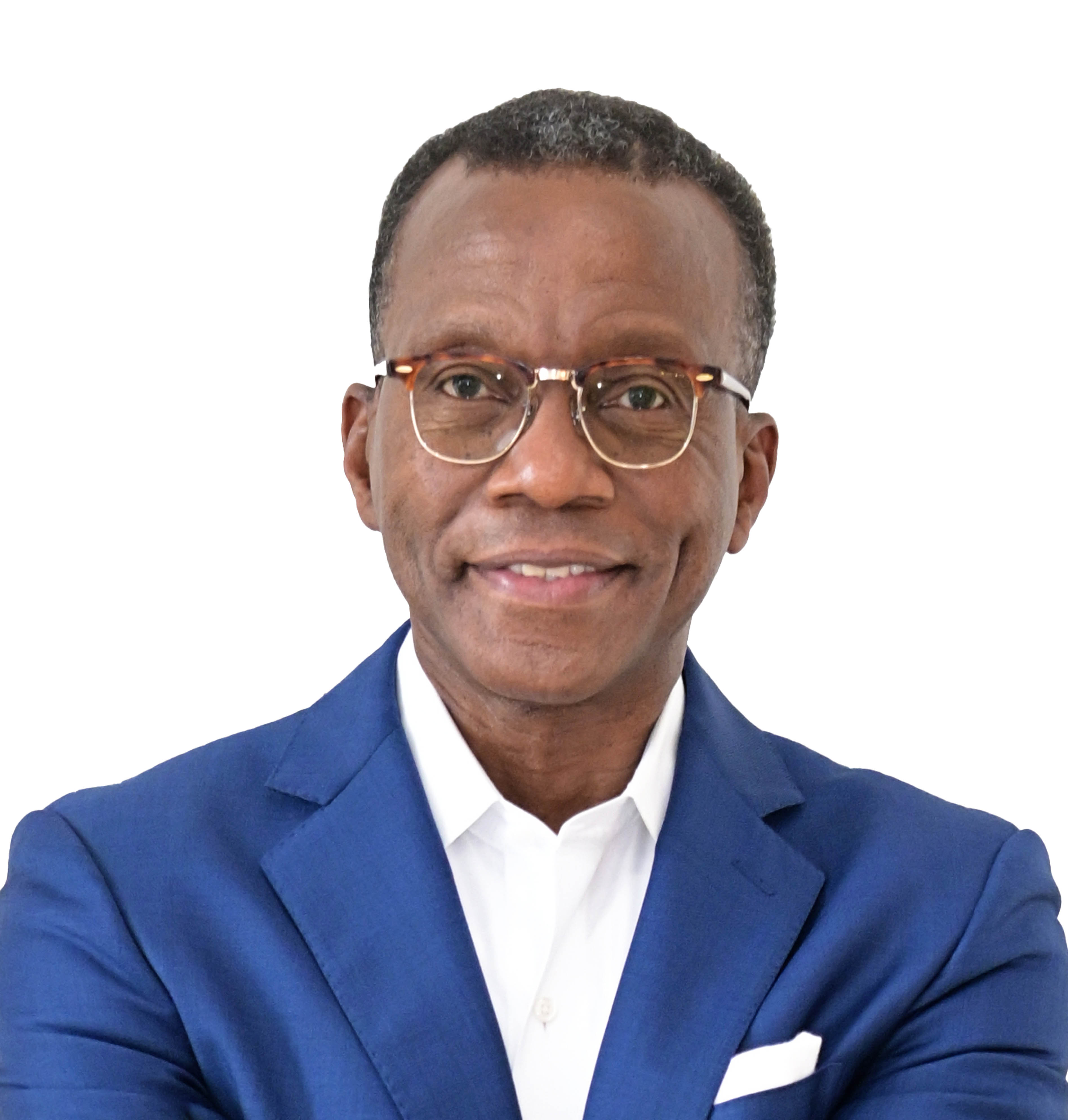 JOHN L PALMER
Broker | Realtor
John and his wife Paschelle have owned a Pied-a'-terre in Uptown Charlotte since 2005. In their 18 years of living in the Fourth Ward, they have seen exponential growth throughout the Charlotte area, especially Uptown. Their love and passion for the city have recently made the couple full-time residents. John comes to The McDevitt Agency with 40 years of intangible sales experience in the Insurance/Financial Services Industry. For decades, John has gained the confidence of every level of clientele through his personal attention to detail, exemplary customer service, and impeccable sales & negotiation skills. His very successful career as an Allstate Agency Owner was a result of his relentless work ethic and passion for satisfying the needs of his clients.
During John's personal time, he serves on the Greensboro Opera Board of Trustees. He is currently Vice President of the Nominating Committee, a member of the Executive Committee, and the Social Justice Committee with an emphasis on Diversity, Equity, and Inclusion. He previously served on the Development Committee. John is the past President of The Greensboro Chapter of North Carolina Central University (NCCU) Alumni Association. As a member of Alpha Phi Alpha Fraternity Incorporated, John is co-founder of the Gamma Beta Chapter Endowed Scholarship Fund at NCCU. Through his leadership and financial campaign with his fraternity brothers, they recently presented $100,000.00 to NCCU Foundation for the purpose of assisting students in financial need to complete their undergraduate studies.
John is a lover of music, specifically jazz, and opera. He sings, plays the violin, travels, and has been a PSL Owner with the Carolina Panthers since the early 2000s.
He looks forward to meeting new potential sellers or buyers, earning their confidence, then working with them to satisfy their real estate needs.