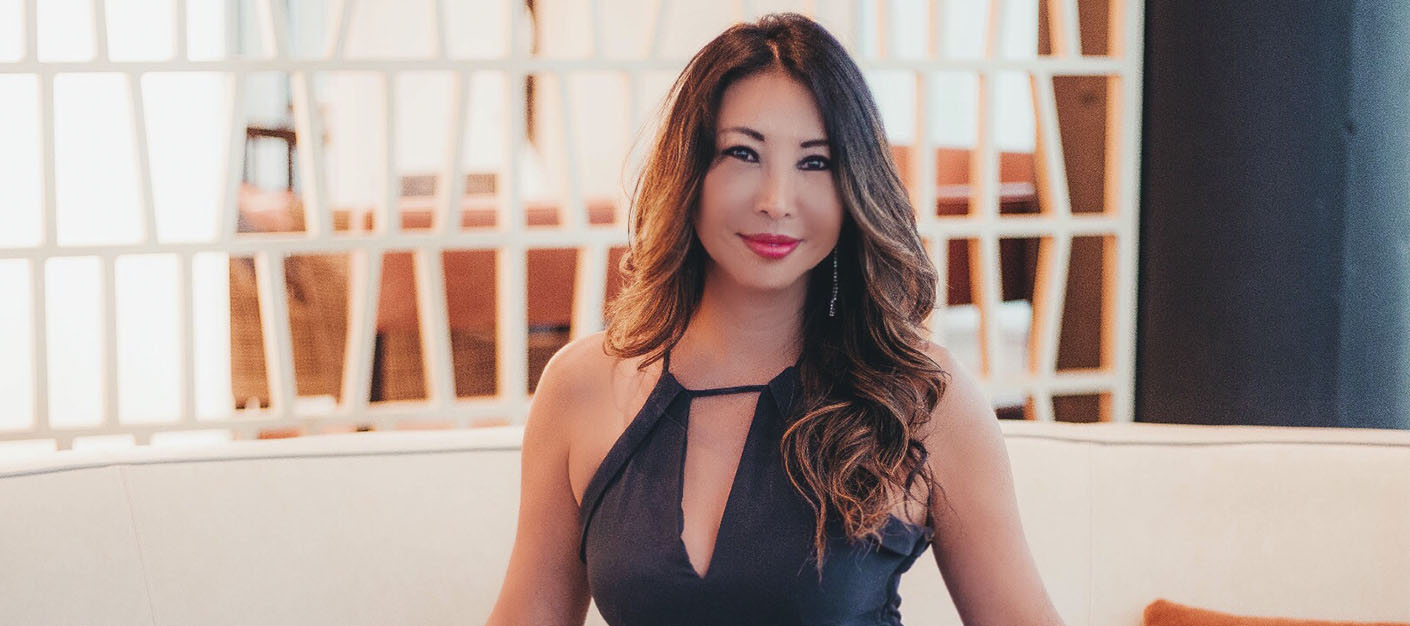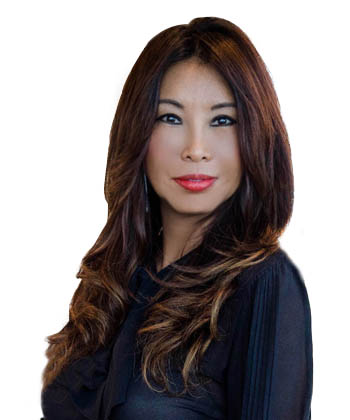 JENNIFER K. HAAHS
Broker/Realtor
Jennifer, a well-established, high-end residential and commercial interior designer of the Charlotte metro and Lake Norman areas has styled the area for the last 10 years! Combining a master's degree in clinical psychology with a degree in design, she has successfully built a design firm for clients with multi-million dollar residential and commercial new build/remodeling design projects. She has been the exclusive staging partner for many renowned real estate firms.
After obtaining her real estate license, Jennifer is better able to serve her clients with her combined expertise and experience in home sales, purchasing, designing, and staging. Her warm, and charming demeanor makes working with her a worry-free and pleasant experience. She has an approachable and relatable understating of all her clients' needs. These traits, along with extreme professionalism, and attention to detail, she confidently guides her clients through any difficult process, making it free of stress.
Traveling the world extensively and living in many urban environments around the world like Seoul, New York, and Chicago, she is known as an innovative, well-cultured, modern/contemporary designer. She has resided in both Lake Norman and Uptown Charlotte, now for over 25 years and enjoys adding contemporary flare to the southern area.
Outside of her work, Jennifer loves playing sports, competing regularly in tennis and golf. Coming from a musical family, she enjoys playing the piano during family gatherings along with other musical family members. She loves traveling the world and experiencing different cultures by attending shows, exploring the art scene, and enjoying local design and architecture. Continuously enriching her artistic design knowledge with new ideas, she is able to provide her clients with the latest trends while providing fresh, new visions for their space. Adding to her many talents, Jennifer is bilingual. She is fluent both in English and Korean.
Currently Jennifer is serving as a Vice President of Interior Design Society (IDS) of Charlotte, she is the Chairperson of sponsorship for 2020 Charity Design Show House, and a member of National Association of Women Business, Lake Norman Business Networking Group, and Charlotte Business Group.