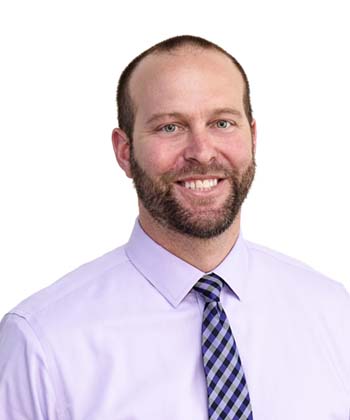 DAVID BOLINGER
Broker/Realtor
Upon moving to North Carolina from Boulder, Colorado in 2010, David immediately fell in love with the urban lifestyle of Uptown Charlotte. Having spent the last 6 years working in Center City, he has had the opportunity to experience, first hand, the fun and excitement of everyday life in the heart of the Queen City, piquing his passion for the uptown lifestyle.
While residing just outside of uptown, in the Dilworth neighborhood, David has turned his love for the urban Charlotte lifestyle into a rewarding career in real estate. With more than 12 years of proven customer service experience and a background in Architectural Drafting and Design, along with numerous years working directly with local Architects and Engineers, he has found his niche in the Charlotte market and has positioned himself to assist his clients in realizing their urban lifestyle dreams.
In working with David you find an enthusiastic and attentive Real Estate professional offering the personalized attention needed in today's marketplace. With extensive knowledge of the local market, the latest technology, and working with a team of top professionals he offers his clients multiple options and solutions to fit their needs. Whether listing a property for sale or assisting a buyer in finding the perfect home, client satisfaction is his top priority.