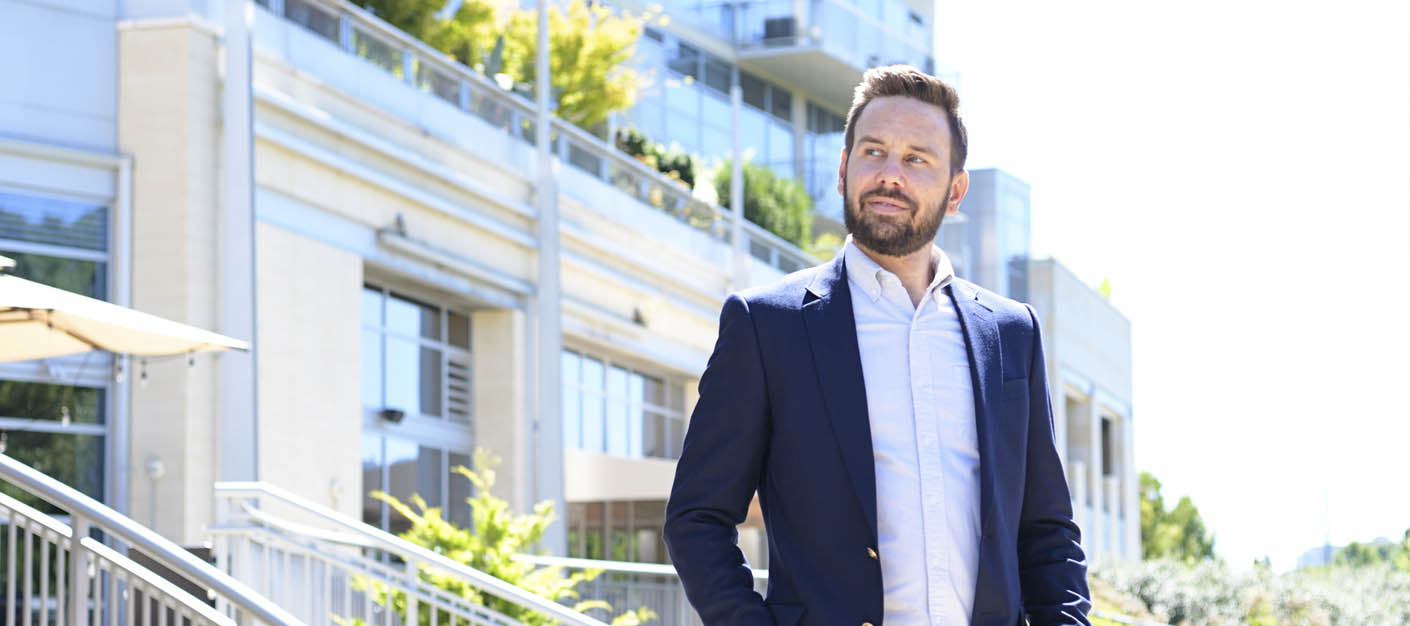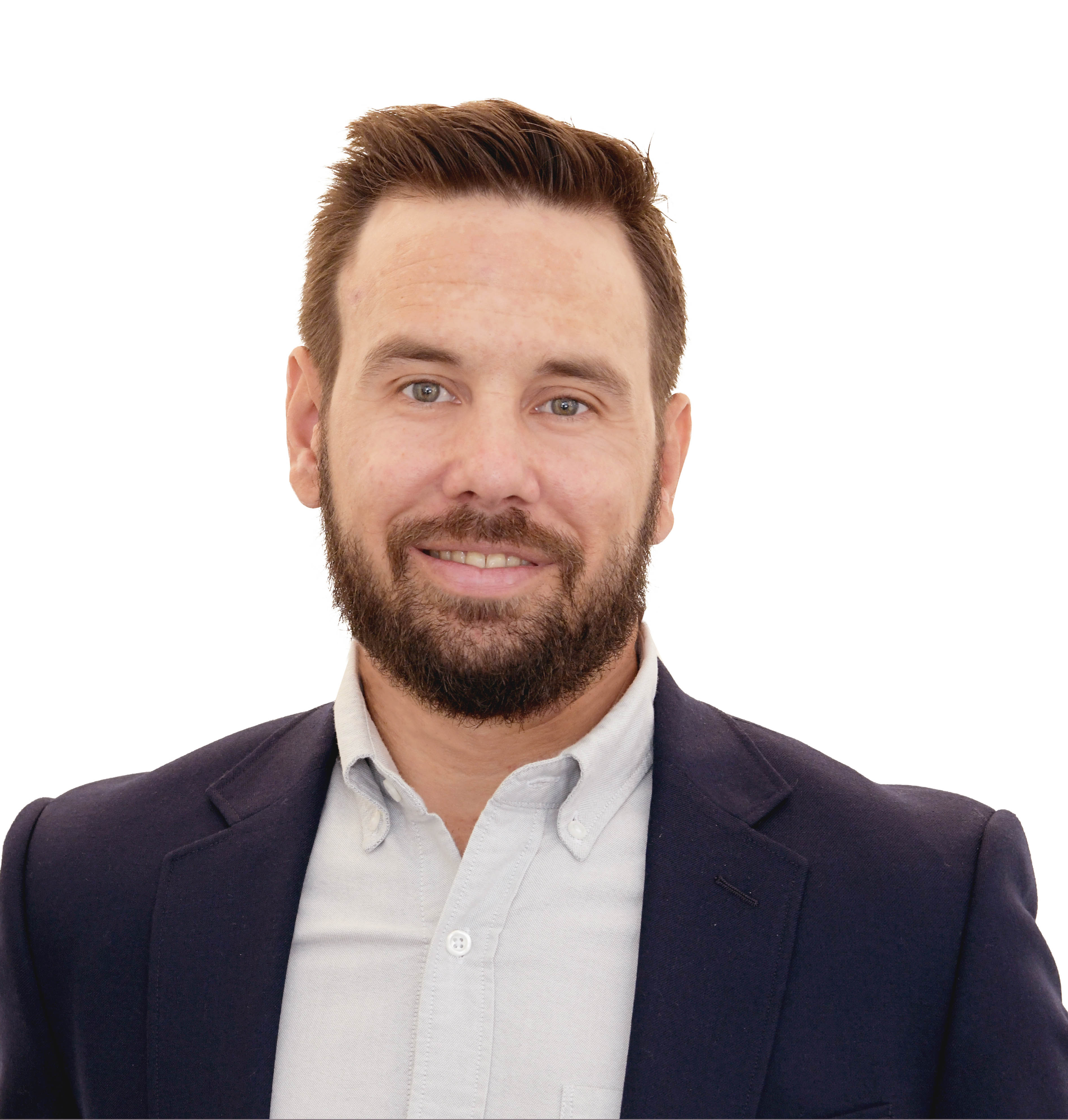 Born in Charlotte and raised in Gaston County, Buck has a thorough understanding of the communities that make up the Greater Charlotte region. After graduating from Western Carolina University with a B.S.B.A. in Marketing, Buck moved back home to Charlotte and began a diverse sales career. He elevated real estate advertising, excelled in pharmaceutical sales and financial services, and even worked in information management technologies
Most recently, Buck served as Creative Strategy Director for The Charlotte Observer's real estate publication, Home|Design, where he managed 249 issues as their advertising sales lead. Buck's real estate marketing knowledge is unparalleled as he has promoted thousands of homes for top producing realtors spanning across North Carolina, South Carolina and even into Georgia. He also directed Home|Design events, designed real estate ads, strategized content themes, and managed the publication's social media platforms.
Buck's keen eye for detail, commitment to integrity, and thorough understanding of the local real estate market make him an invaluable resource for both buyers and sellers. He believes in building long-term relationships with his clients, who can expect complete transparency and a personalized client experience.
Whether you're relocating, a first-time homebuyer, or expanding your real estate portfolio, you can depend on him to listen, work hard, and maximize your investment potential.
In his free time, you will often find Buck attending Hornets and Panthers games, and exploring the latest offerings in his favorite neighborhoods. He also loves traveling to the beach and mountains with family and friends.