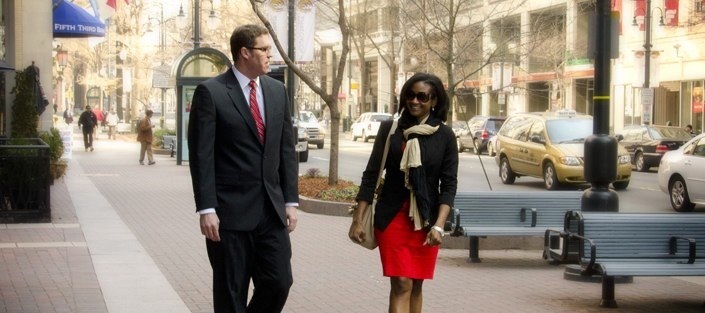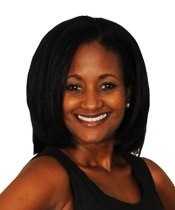 SOPHIA BURROWES
Broker / Realtor
Sophia is one of the most knowledgeable, well-connected Brokers in Charlotte. A current resident of Uptown and former resident of NODA, University, and Lake Norman, her expansive knowledge of the area's market supplements her stellar degree of expertise. She is viewed as an honest, passionate professional with an unwavering desire to see her clients real estate dreams come to fruition. She specializes in luxury real estate, commercial retail space, and helped launch the firm's Rental Division. With vast expertise in the local market, she finds fulfillment in extending her comprehensive knowledge to skillfully walk clients through each stage of the buying [leasing] process. With an internal non-disclosure agreement, honesty, and integrity, Sophia is focused on finding the best properties for her discerning clientele. She is highly respected for her ability to streamline deals with her exceptional service, ethics, and expertise.
Sophia is an active member of the Charlotte community in and outside of real estate. She is a member of the Junior League of Charlotte where she has served in many roles, latest being Chair of the Social Committee. With the League she has been involved in many projects around the city including Kids Healthlink and Little Black Dress Initiative (LBDI) – a campaign to raise awareness of the challenges that face over 1.6 million North Carolinians living in poverty.
Sophia graduated from Penn State with a Marketing degree and then obtained a Public Relations degree from UNCC. She is passionate about continuing her education and was recently recognized by the Charlotte Realtor Association as a member of the 2017 Leadership Academy.
Outside of the real estate sphere, Sophia enjoys spending time with friends around the city and visiting Uptown's hottest venues for dinner or a night of dancing. "I love the energy of the city, not to mention easy access to the incredible restaurants and nightlife." Always on the move, she is passionate about health and fitness and often unwinds by taking challenging cycle classes at CycleBar® in Midtown. One thing is for sure, when the hot summers days appear you will catch her on Lake Norman enjoying a cocktail.