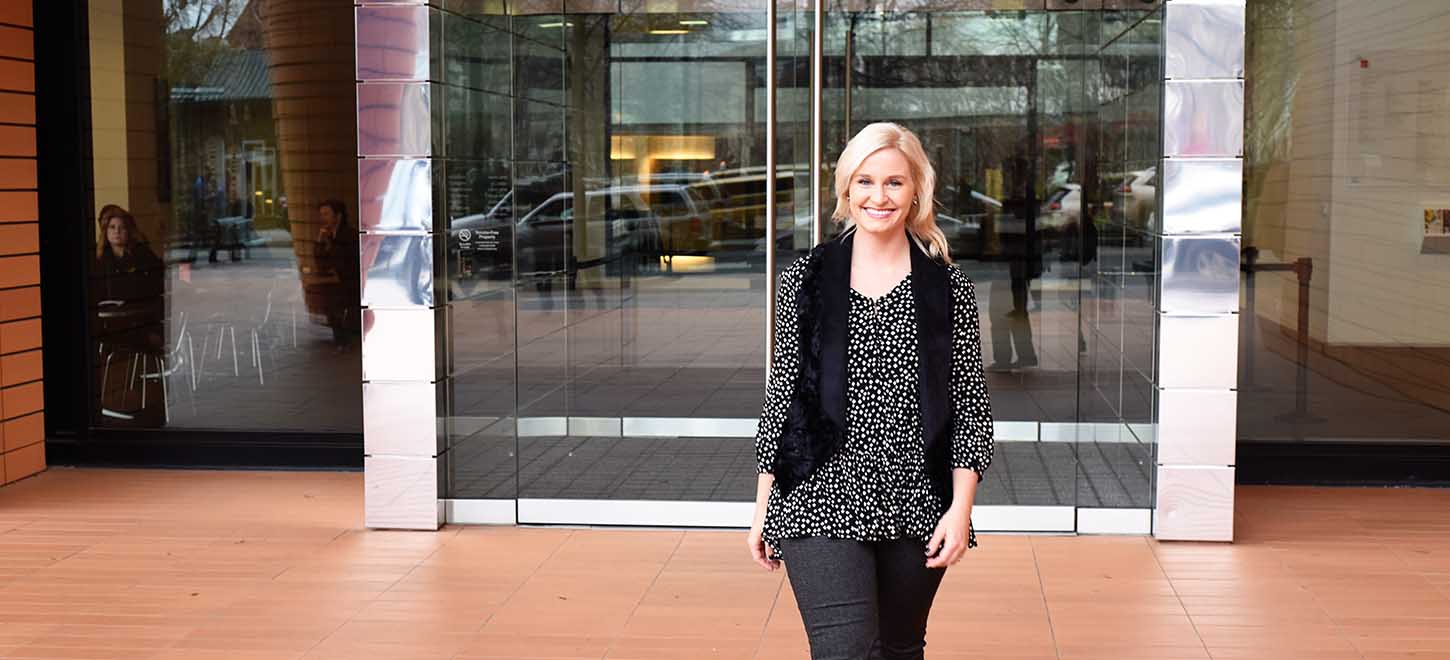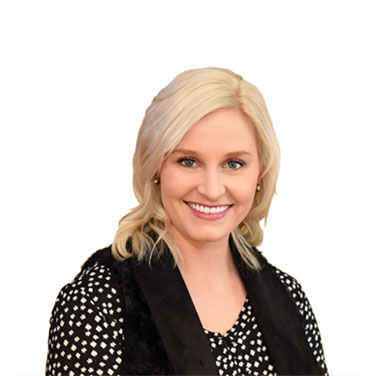 SARAH SINGLETARY
Broker/ Realtor
Sarah moved to the 'Queen City' to open up a small business focused on offering customers new and engaging ways to explore and tap into their creative and artistic side. After building her business into a successful establishment, she and her business partner sold the company and Sarah set out to follow her passion for real estate. She then joined the McDevitt Agency where she enjoys working with clients in Uptown Charlotte and its popular surrounding neighborhoods.
Sarah loves helping her clients hone in on priority elements, that are key to finding the best home for their needs. She works diligently to make sure those priorities are realized by providing her clients with focused and undivided attention to detail. Sarah's experience in the fine arts and her eye for design drives her search for properties that match her clients' personal aesthetic, making a property feel like a home.
Sarah resides in the historic neighborhood of Wilmore and loves to explore and play in all of the wonderful eclectic neighborhoods of Charlotte with her husband David and wild dalmatian, Ellie. She is an active member of the community and she enjoys being involved in civic projects and volunteer efforts that directly impact her community.