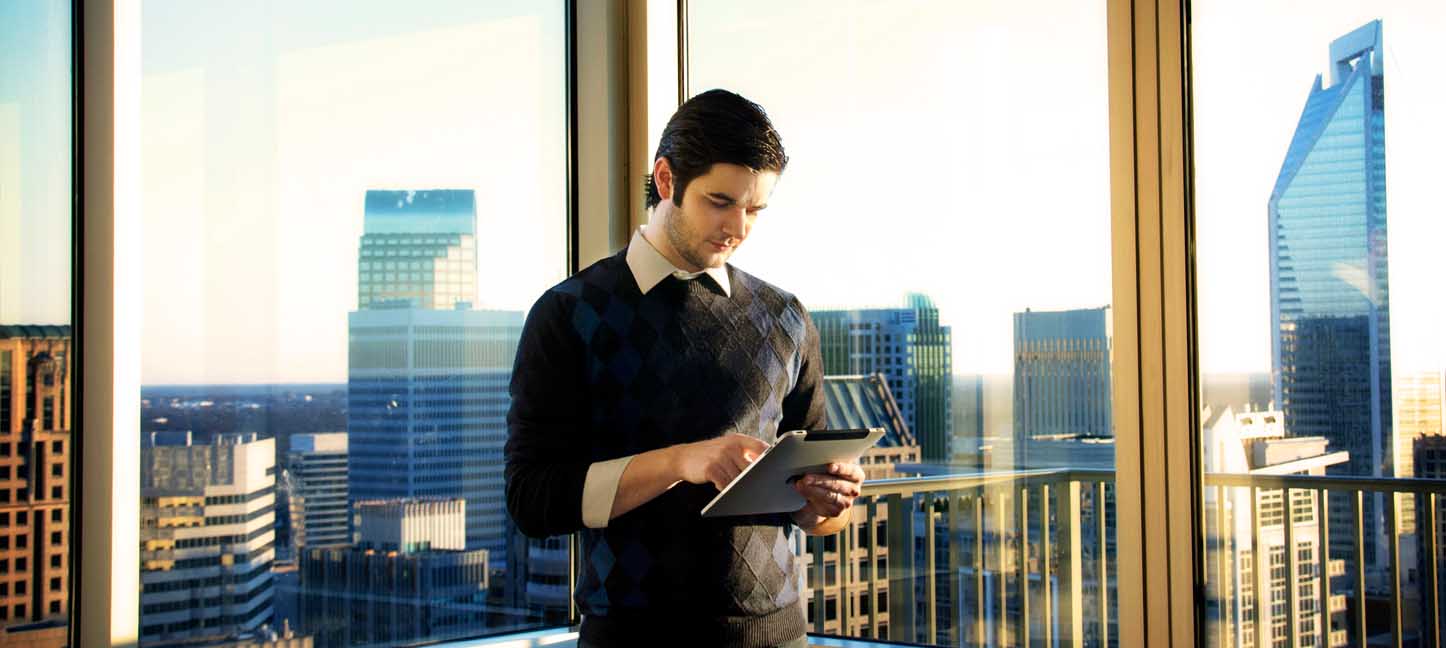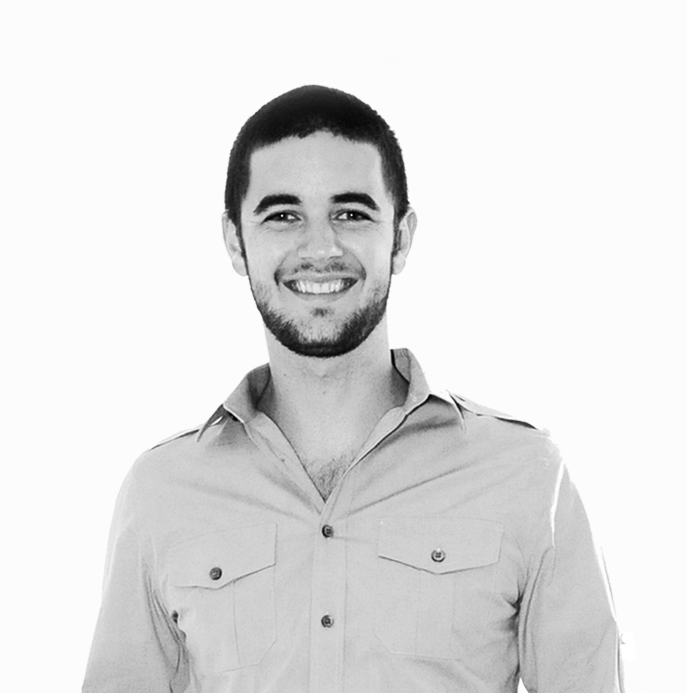 Mobile : 704.333.2475
Email : Evan@TheMcDevittAgency.com

---
Oops.... No Listings Here.
4 Beds, 3 Baths | 2,501 SF | $345,000
Listing Agent: Sophia Burrowes

https://t.co/fLMblvrjIo

Beautifully-appointed Energy Star Certified ranch home with inviting, open floor plan.

4

In my mind I'm going to [the North] Carolina [coast] 🎵

We are daydreaming on this hot and spicy Monday afternoon. ☀️

Are you daydreaming about waterfront homes? Take a look at the local waterfront selection of homes at https://t.co/iZ49rhqTbP

#teamTMA #dundun🦈

3 Beds, 2.5 Baths | 1,740 SF | $305,000
Listing Agent: Scott Russo

https://t.co/uA0FhvSTWu

Stunning 3 story modern townhome offers clean lines and calm, livable spaces. Sizable end unit offers elevated ceilings and extra windows.

4

Load More...