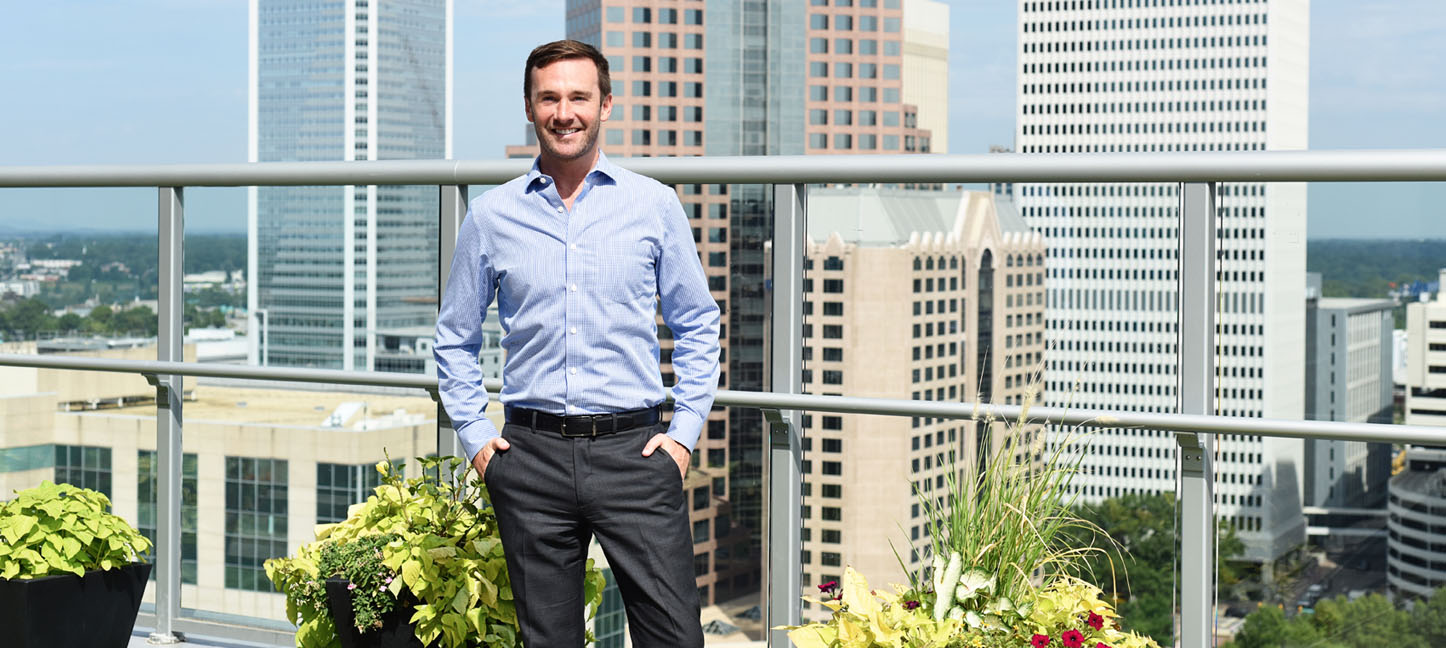 ERIC NORMAN
Broker/ Realtor
Being a North Carolina native, Eric has embodied the true essence of what southern hospitality is all about. He has combined his engaging personality with his professional demeanor to build a positive and memorable experience for his clients.
Eric has been involved in the real estate industry for over 6 years, with a strong background in customer service and management. He has quickly made a name for himself in the Queen City by assisting clients ranging from investors to well-known CEO's. Client advocacy, endless work ethic and innovative thinking have contributed to his successes and continuously expanding clientele.
Eric has been selected as one of 14 participants of the 2015 Charlotte Regional Realtor® Association Leadership Academy, which inspires and mentors emerging leaders in the Charlotte region. He actively participates in events sponsored by the Association keeping him connected to issues effecting the local real estate industry.
As a resident of Uptown Charlotte's Fourth Ward neighborhood, Eric loves the history and vibrancy that fill the streets. You will find him at local restaurants, community events, and out on sunset walks in the park with his dog, Madison.
His extensive and ever-evolving knowledge of real estate allow Eric to thoroughly represent his diverse group of clients in the Charlotte region, with a focus on Center City and surrounding neighborhoods.